Okmulgee'S 8 LANE AXE THROWING FACILITY.
We offer a fun, family-friendly environment to enjoy an exciting time together!
Our services at this location:
Throw in our 8-lane axe throwing facility.
$15 / Hour / Person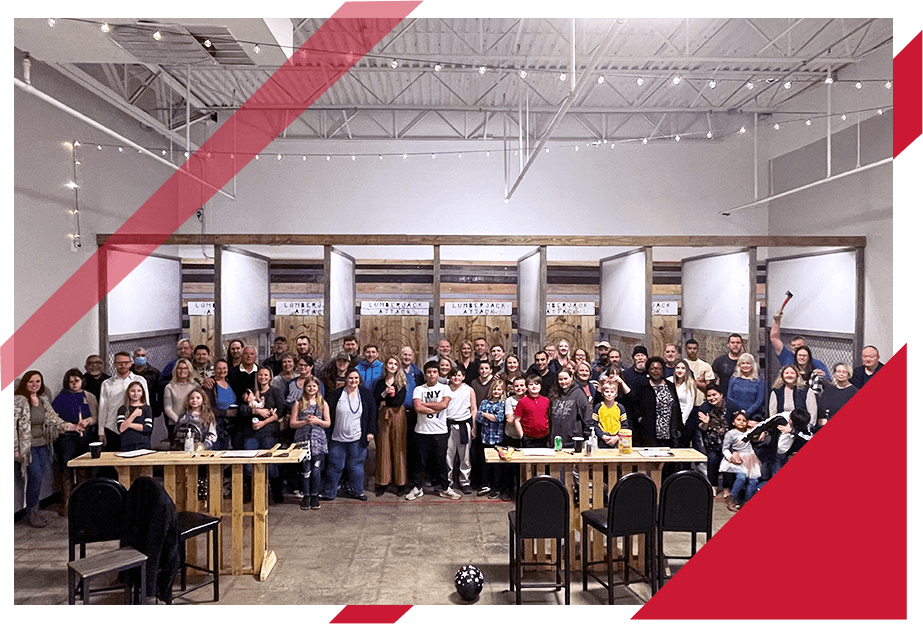 Try to escape our escape room in under one hour.
$50 Deposit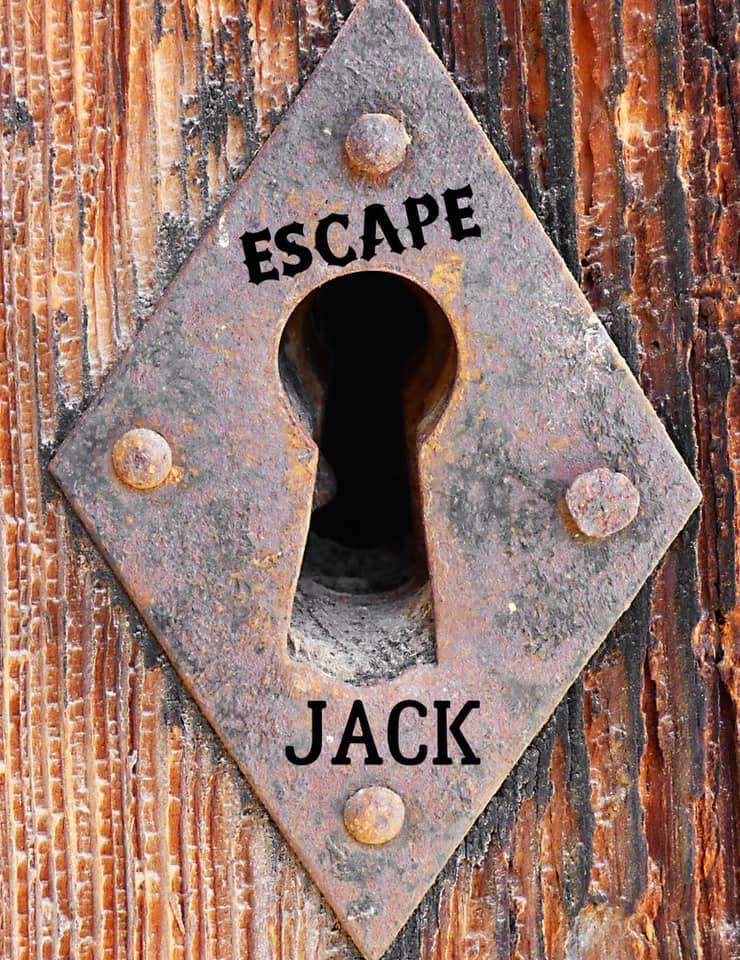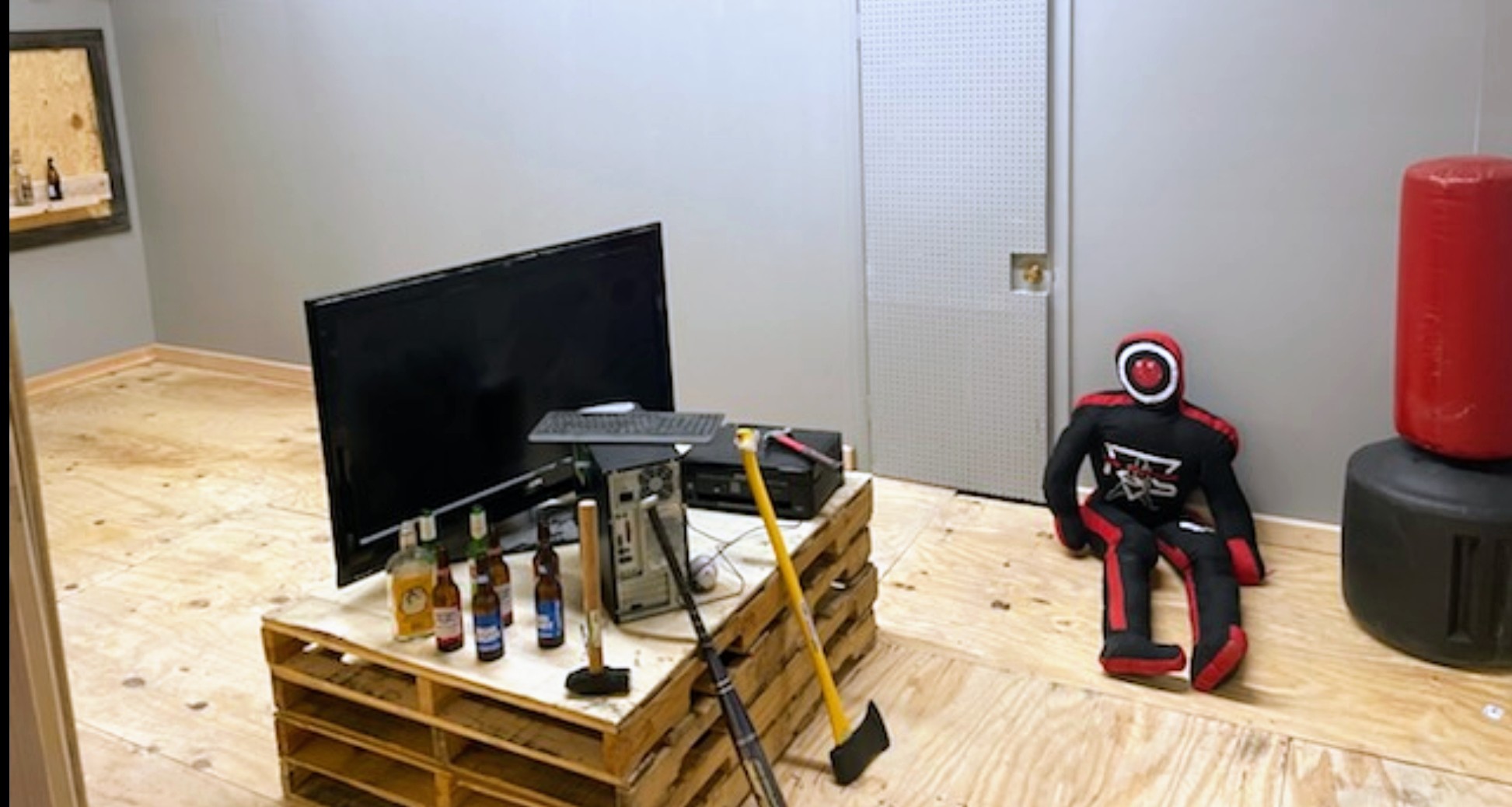 Smash items in our rage room.
$20 for 20 minutes.
Lumberjack Attack Axe Co. focuses on date nights, family outings, birthday parties, and corporate team building as well as high percentage fundraiser events for churches, teams, youth groups, and other organizations.
Any questions or comments? Contact us now: